Napoli and Gonzalo Higuain are at loggerheads at the moment as the player is hell bent on moving out while the club is looking to do everything possible to keep him in.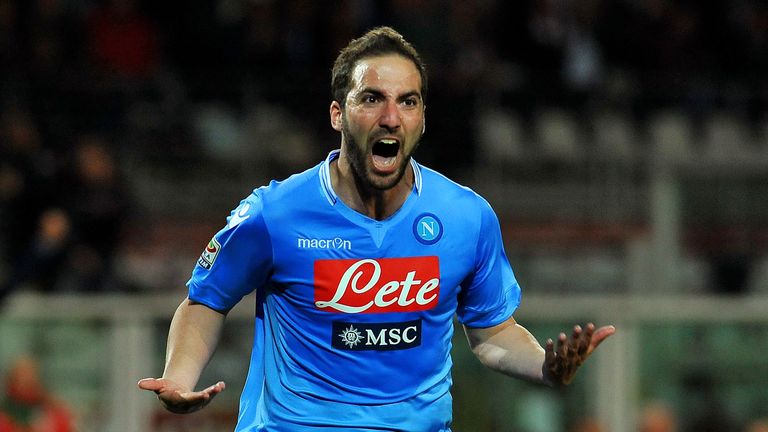 There's a reason why Napoli is showing rigidity. It's the case of one of their traditional bitter oppositions Juventus bidding for one of their all-time best players. It's definitely a question of ego and sentiments.
However, in spite of whatever Napoli might do, they can't make the transfer of the player impossible as the terms and conditions in the contract say that they will have to lose the forward if the interested bidder proposes to pay seventy nine million Pounds which amounts to more than ninety million in Euro currency.
It looks a little too much since Higuain is not far off from his thirties and any club buying him is unlikely to make a good profit by the resale of him in maybe couple of years. So, Juventus is looking for negotiation, but, the Little Donkeys are not entertaining anything below the minimum release amount at all.
Continue reading Napoli and Gonzalo Higuain are at loggerheads at the moment