Serie A side Napoli have decided on a strategy to retain experienced striker Dries Mertens and add youngster Victor Osimhen, as per reports.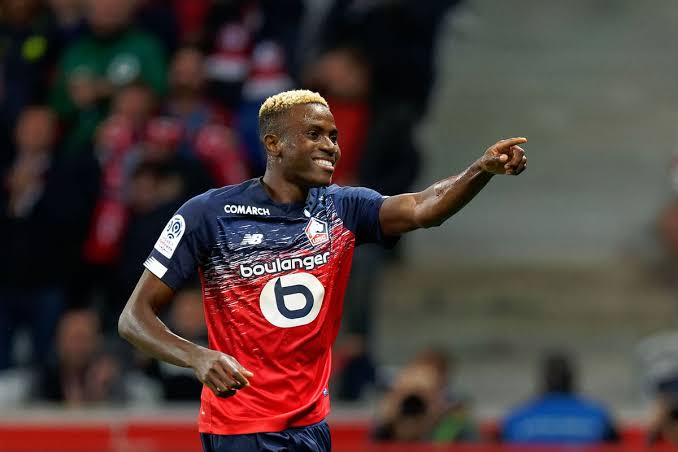 Mertens was expected to join Chelsea, who needed a proven goalscorer as backup at Stamford Bridge. The player even held talks with the Blues in January about the likelihood of joining them. However, the 33-year old has decided to extend with Napoli for another two years.
Aside Chelsea, Inter Milan were keen on the Belgian as well, offering him a lucrative deal but Mertens wanted to remain with his club if he remained in Italy. Coach Gennaro Gattuso was the key figure in getting Mertens to sign as he wanted him to remain at the club. After seven years, the club want him to remain and possibly get a coaching deal when he retires at the club.
Since joining from PSV, Mertens has been a regular force in the attacking lineup for Napoli. This term, he scored six times in 22 games before the season was suspended. When the season resumes next month, Mertens would hopefully join the squad as they try to finish the term well.
Napoli have agreed personal terms with Osimhen, hoping the 21-year old Lille striker will boost the attacking squad with his youthfulness. Lille is hoping to get up to 80 million euros for one of the most wanted youngsters in football, but Napoli are hoping to agree 50 to 60 million euros.
The Nigerian has scored 18 goals, assisting six in 38 games. His pace, versatility and eye for goal sets him apart from his peers, hence Gattuso wants him to join his side.Even the frugal Napoli chief Aurelio De Laurentiis feels the France-based attacker will be a plus if bought for over 50 million euros.