Carlo Ancelotti is of the opinion that the upcoming European fixture of Napoli which is scheduled against Liverpool will not be as tough an encounter as their next Serie A fixture will be which is against Atalanta.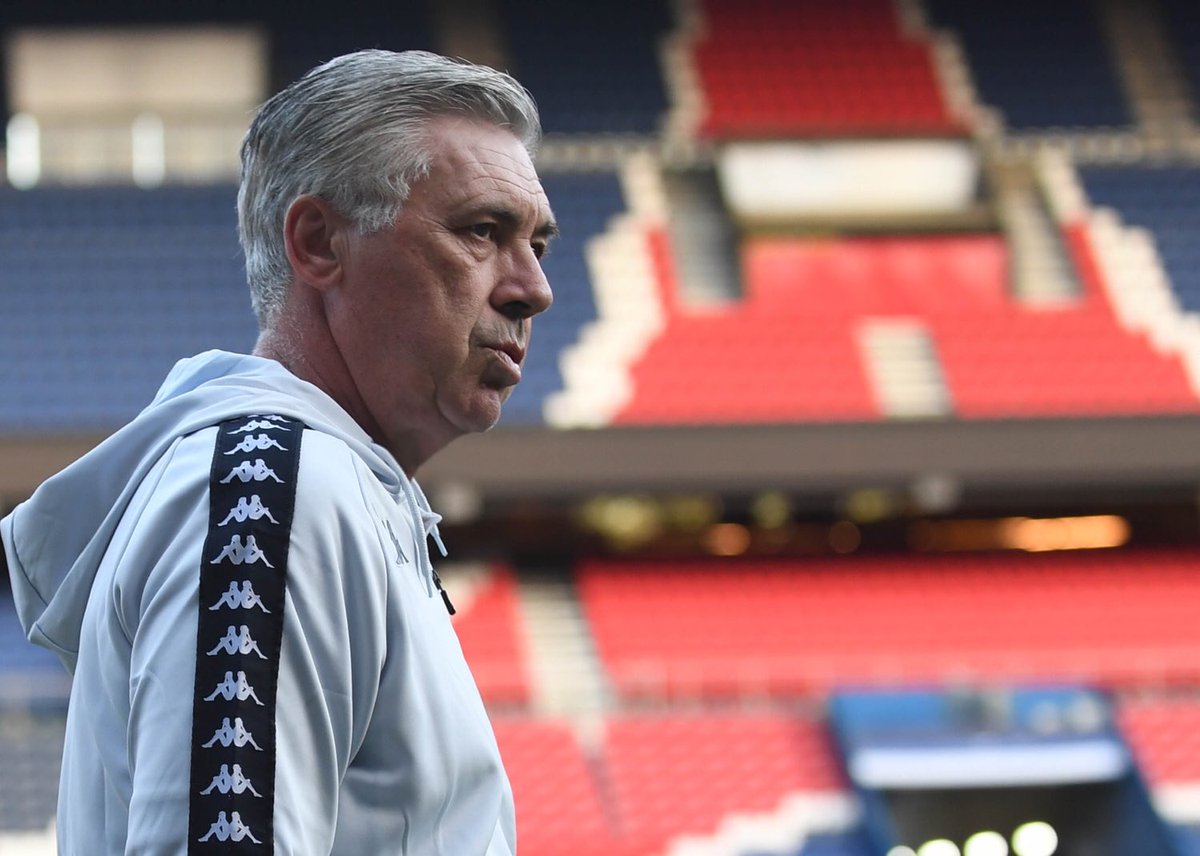 Atalanta is sitting at the 11
th
position in the Serie A standings having lost 5 out of their 13 games so far. Liverpool, on the other hand, has not lost a single game in the English Premiership and is holding the no. 2 position in the English top tier. So to say that the former will prove to be tougher opponents than the latter despite the numbers suggesting otherwise is definitely a big statement on Ancelotti's part.
"We must go there with courage and play. Now let's think about Bergamo, which is more difficult than Liverpool." Ancelotti was quoted saying by
Goal.com
.
It's true that Liverpool's performance in Europe has not been up to the mark, or has not matched the level of their performance in the premiership. The same can't be said about Napoli who has had a brilliant run, but the fact of the matter is Napoli despite being the group leaders at this stage can still be eliminated and Liverpool despite being on the brink of elimination at this stage can still advance. It depends on the result of the last group match that these two teams have to play against each other.
Liverpool would be eyeing a big victory in that game because they not only have to match Napoli's points' tally which is 9 at the moment as opposed to Liverpool's 6, the Reds also have to match Napoli's goal differential which is 3 at the moment as opposed to Liverpool's 1. If Liverpool is able to do it, the table can turn upside down.