Carlo Ancelotti said that he is disappointed with the way his team play against the match against Chievo. He said that his team lacked intensity and that they do not place the opposing team under pressure. He said that in the end it was very easy for Chievo to defend and it was an easy draw for them.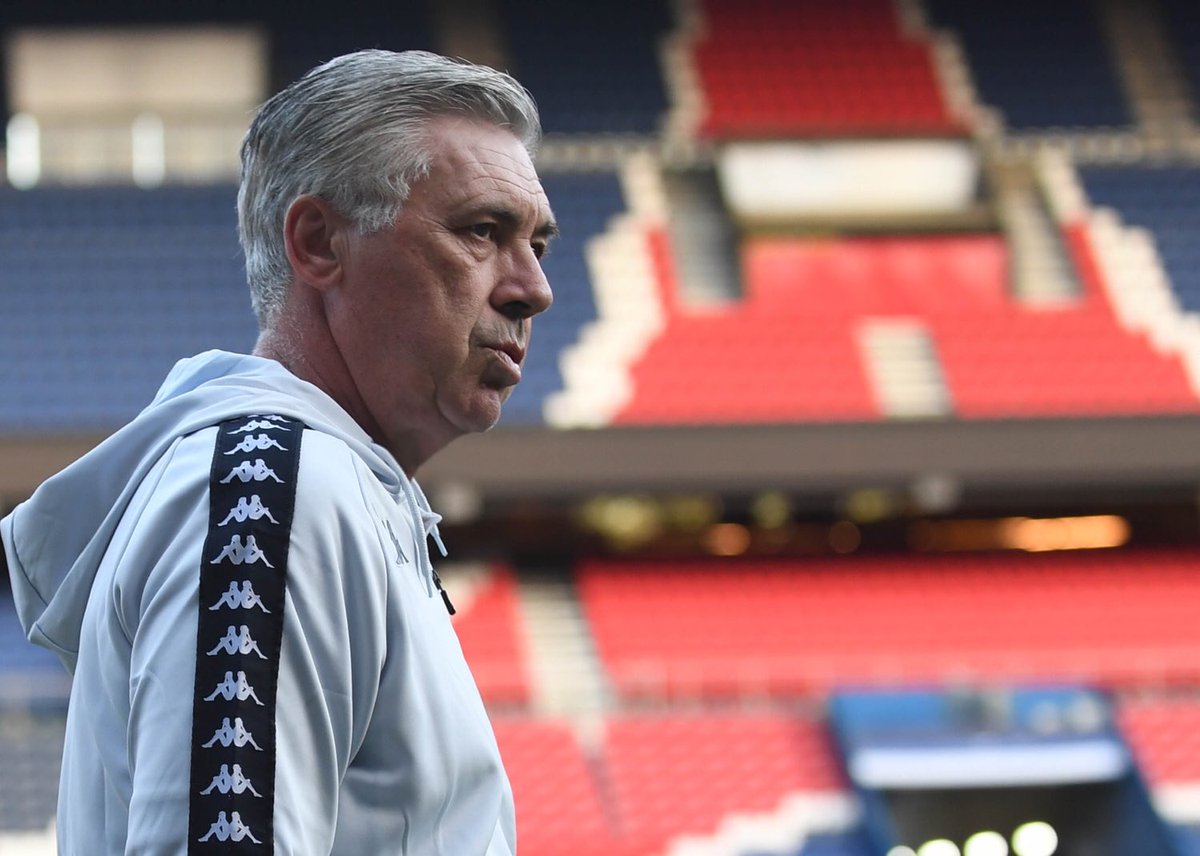 Carlo Ancelotti said that this is a disappointing result for Napoli as they are a team that is looking forward to competing for the title. He said that you cannot win the Serie A by playing like this and that they need to be more aggressive on the ball.
He said that his players did not show any signs of urgency with the ball and that they failed to create clear-cut opportunities.
Carlo Ancelotti said that they lacked intensity during the match, especially in the first-half. He said that they played a little better in the second half but they failed to put any pressure on the Chievodefence. He said that it was normal for Chievo to come and try to defend during the whole game and that Napoli made it easy for them. He said that in matches like this you need to take control of the game and make sure that you do not give the opposition time to regroup and defend as a block.
Unfortunately for them, they could not do it and that in the end it was very easy for Chievo to get a point in the game. He said that he is not concerned with the Serie A table at the moment and that he is focused on how to improve the team. He said that if they play better they will start to win games and that they will be able to catch up Juventus.