Napoli president Aurelio De Laurentiis said that his team is prepared to accept EdinsonCavani if ever he is interested to move back to Italy. He was speaking before the match that will see Napoli face Paris Saint Germain in the Champions League.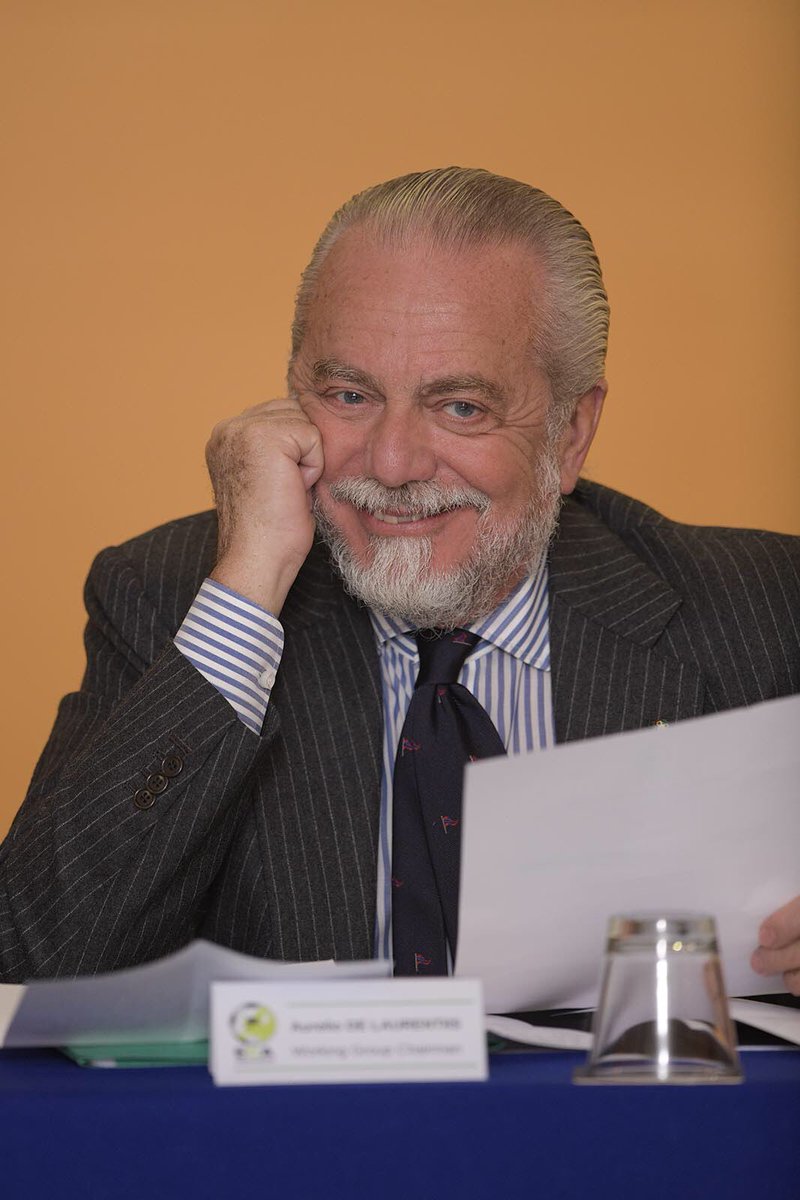 Aurelio De Laurentiis said that the Uruguayan international is a world-class player and that he was an important member of the team when he was playing for them. He said that he will welcome him if ever the player wants to return to Napoli. However, he admitted that the Italian club will not be able to pay his current salary and that the player may have to take a pay cut.
EdinsonCavani's future has been the subject of a lot of rumors ever since Neymar has moved to Paris Saint Germain. So far there is no concrete offer that has been made but it is believed that this situation has affected the player's performance as he has not scored in the last 10 games.
Aurelio De Laurentiis said that this will be an important game for his team as they want to qualify for the next round of the Champions League. He said that Napoli is an ambitious club and that they want to show to the world that they can beat the best. He admitted that it will not be an easy game given that Paris Saint Germain has some good players and that they want to win the Champions League as well.
He said that the team has been preparing themselves well and that he is sure that they will be able to make a good performance. He said that this is a unique opportunity for the team to make a serious step towards qualification and that he is sure that the players will be ready for it.