Serie A giants Napoli continue their march forward in the Italian Cup as they defeat Udinese 1-0. The victory takes them to the quarter finals courtesy of a Lorenzo Insigne goal 18 minutes from time. The fans of the home team went thrown into jubilation as Insigne came off the bench to send them through.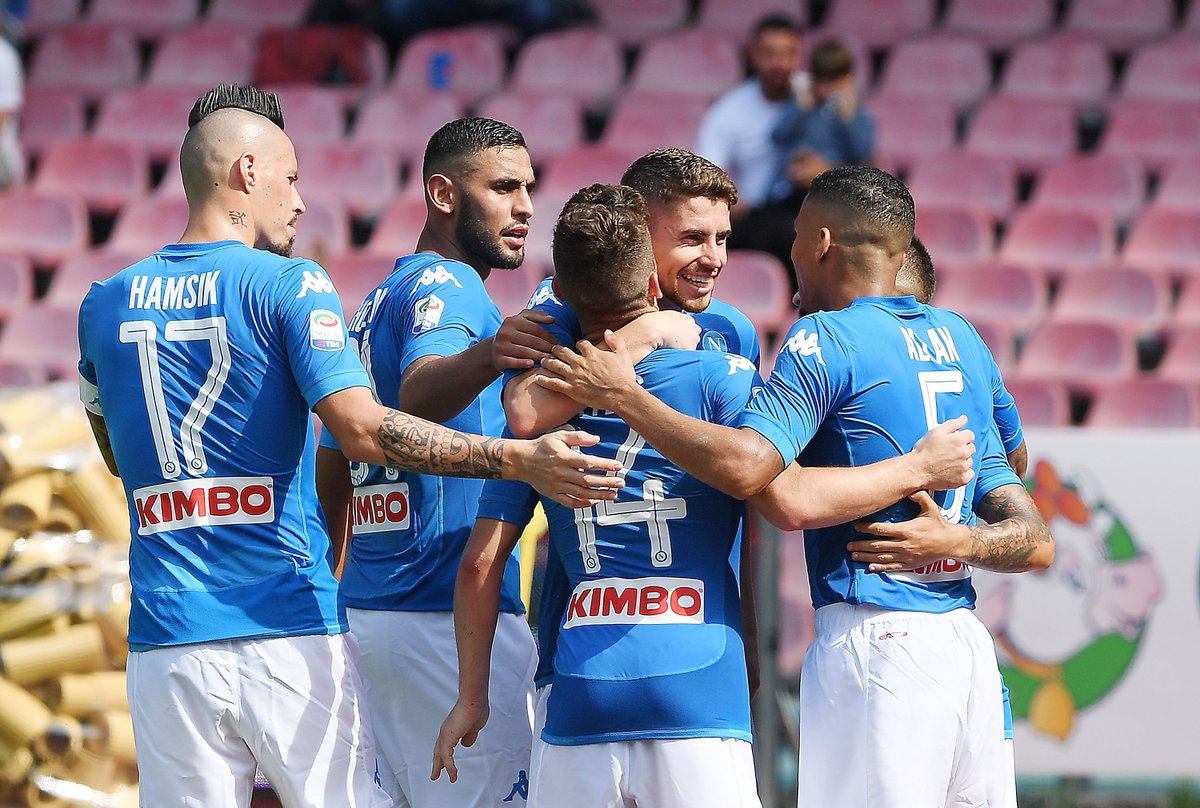 Napoli have had an impressive first half of the season but they need to cement their run with titles. They are set to face either Atalanta or Sassuolo on January 2 for a chance in the last four. Insigne continues his fine form that has garnered attention all year.

The coach Maurizio Sarri rested key players for the game. He left out Insigne and Dries Mertens but he had to call on them as the game was not going according to plan. He introduced the duo early in the second half and they combined to produce the sole goal of the match in the 72nd minute. Mertens sent a perfect through ball to Insigne who beat the Udinese keeper Simone Scuffet before sending the ball to the bottom right corner.
Napoli got an opportunity to double their lead but Adam Ounas failed to score. Udinese recently defeated Inter Milan in the Serie A and three of their other games under new coach Massimo Oddo but they could not get past Napoli who are the new leaders of the league following Inter's loss.
Napoli play Sampdoria at home next. A victory would consolidate their stance on the table and help them begin the second half of the season on strong footing. They remain the favourites to end Juventus strong hold on the Serie A after many years.