The dressing room story of Stadio San Paolo now seems to conclude with President of Napoli Aurelio De Laurentiis after he inspects the entire work. On Wednesday, the row erupted at the time when a statement was released by Carlo Ancelotti through the website of official club condemning the work of local councils who failed to finish the refurbishment work on the given time. However, top officials involved in this project maintained that the whole work would complete for Friday. This was the deadline for completing the work and handing over the keys. The sudden inspection does seem to respect the deadline date.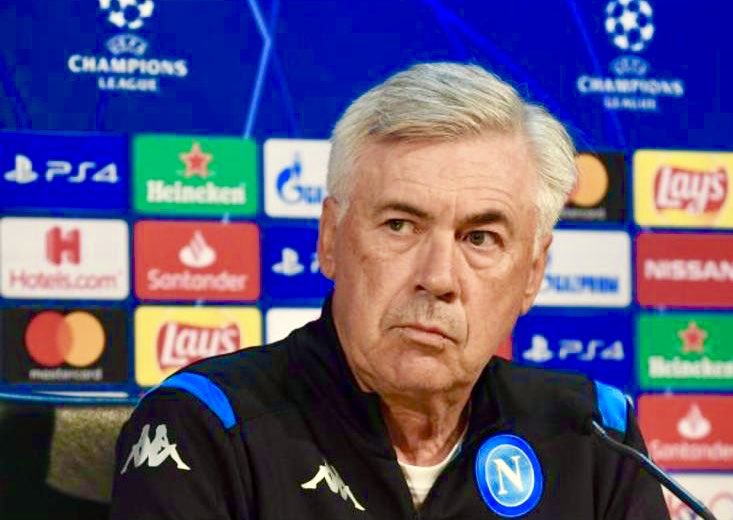 President De Laurentiis along with the Vice-President Edoardo De Laurentiis and the Region President Vincenzo De Luca decided to take a tour of the whole stadium on Wednesday. During the inspection, they had a look of new-look dressing rooms. It was all painted in white and blue. The Jacuzzi and massage tables were also painted in the same color.
As a result,
the Lega Serie A too made the official step of shifting the Napoli 'home' venue back to the Stadio San Paolo which was temporarily assigned to Stadio Dall'Ara of Bologna's as a placeholder to deal with emergency situations such as delays
. This means that on Saturday, Napoli squad will now be able to host Sampdoria in Serie A and Liverpool
in the Champions League
which will on Tuesday.
Jurgen Klopp, the manager of Liverpool had been asked regarding the controversy, on which he said "I have a strong trust in UEFA for this case. I know they will sort out everything well before time. I don't want to drag things and make it a bigger issue than it is actually. As long as there is a pitch, the game can continue. We went there and accept circumstances, that's it."