Will  James Rodriguez join SSC Napoli and former manager Carlo Ancelotti. There have been reports of a potential transfer for the player in recent weeks.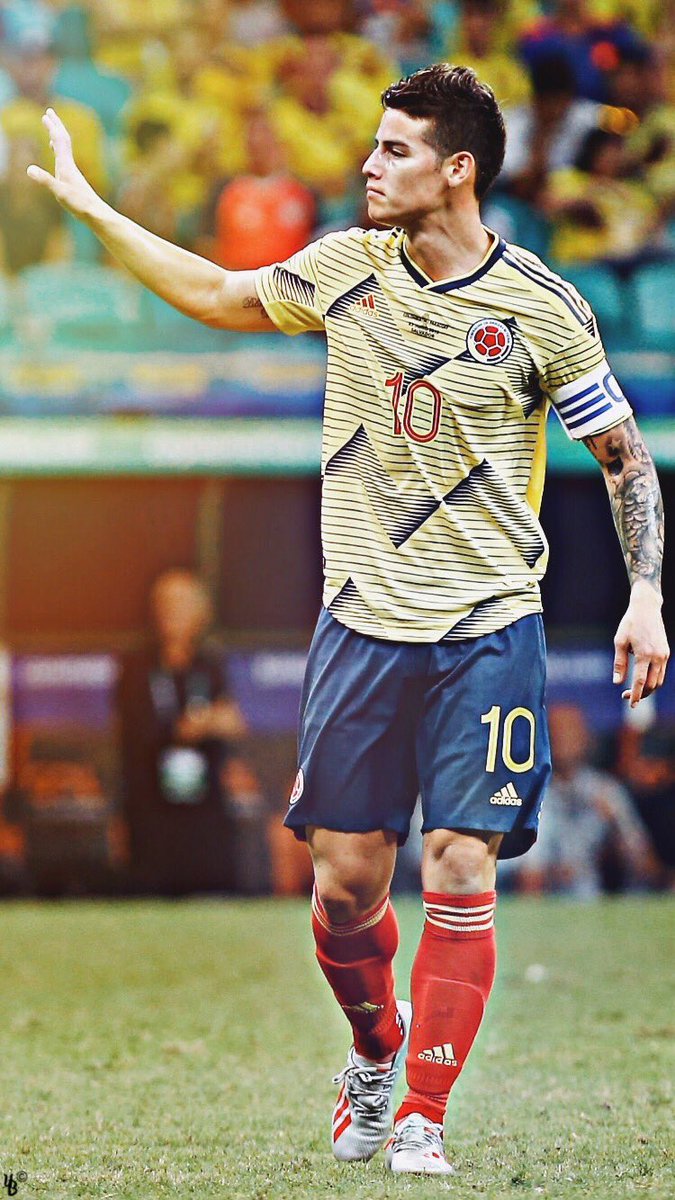 However, James revealed in an interview after the 1-0 win against Paraguay that he still does not know what the future holds for him.
According to James, everything depends on Real Madrid and whatever the club wants to finalize about his situation.
The South American also revealed that he currently not concerned with the speculation about the future, but focused on his current task.
The Colombian is currently at the Copa America in Brazil, with his country as they seek to win the title for the first time in over two decades.
.James Rodriguez, who was on loan to FC Bayern for two years problems with Real Madrid manager Zinedine Zidane is well documented. It appears that this has continued as the player told the media that he was yet to speak with the French legend since his return to the club towards the end of the season.
It is understood that Zidane does not rate Rodriguez as part of his plans and wants to sell the player to raise funds for more transfers.
Real Madrid have undergone a transfer spree of over £300 million and the club appear to be looking for more signings.
Napoli are believed to be the frontrunners for the Colombian due to his connection with manager Carlo Ancelloti.  The Italian was the one that signed the player in 2016 and also negotiated a loan move to Bayern.
According to media reports, Naples and Real Madrid have all but agreed – on a one-year loan deal for the midfielder which would cost €10 million euros and an option to make permanent for €40 million.
Rodriguez is considered as one of the top midfielders in Europe and it remains to be seen if he would end up at Napoli or remain at Madrid.